CLEAR RESIN BOUND DRIVEWAYS
What are Resin
Bound Aggregates?
A resin bound aggregate system is formed by mixing natural aggregate with a 2 part resin mixture.
Flat in appearance, the system features a smooth and uniformed finish on it's surface. The Resiscape Resin Bound Aggregate System provides a low maintenance surface that is hard wearing whilst also being flexible and resistant to cracking.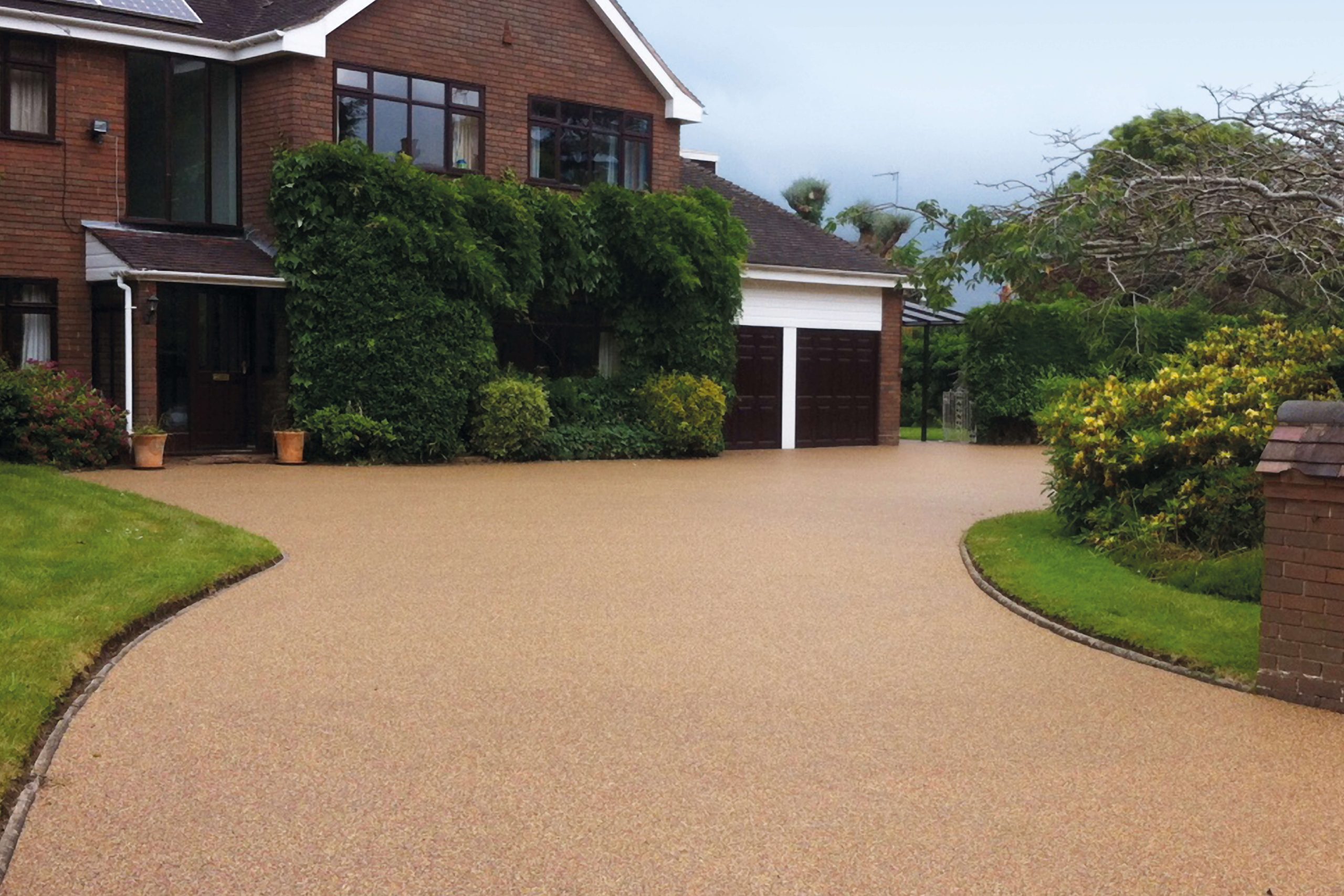 Resin Bound Vs Resin Bonded
– what's the difference?

A resin bound system like Resiscape involves combining the aggregate with the resin mixture before laying. The mixture is then trowelled and flattened onto the surface giving a uniform flat finish. A resin bonded system involves the resin being laid first onto the surface, with the aggregate then being broadcast over the resin once laid. This results in a textured, rough finish, with some stone being exposed and not entirely covered by the resin.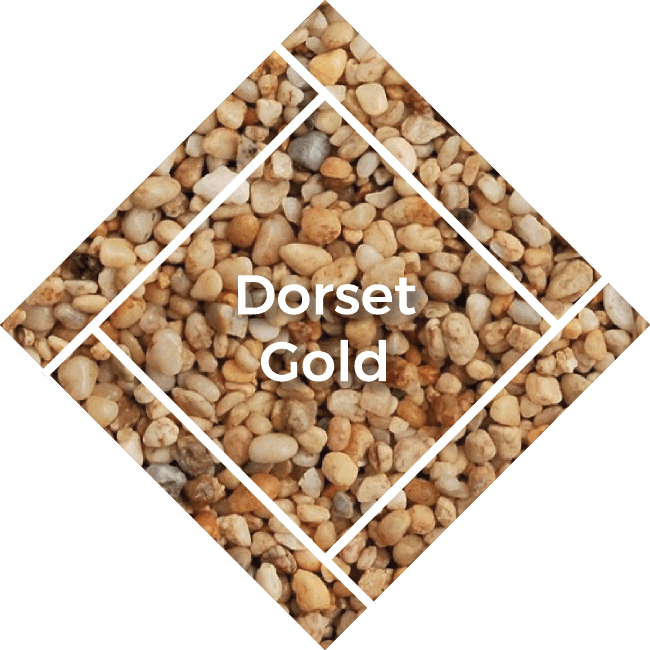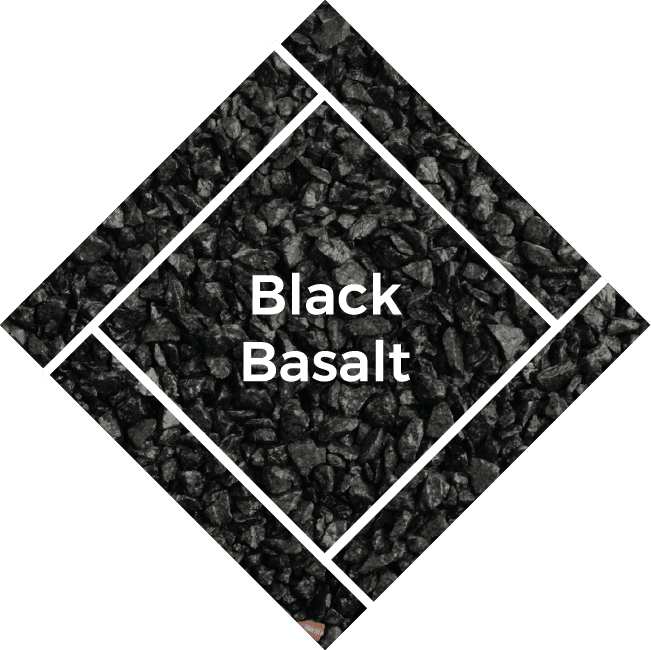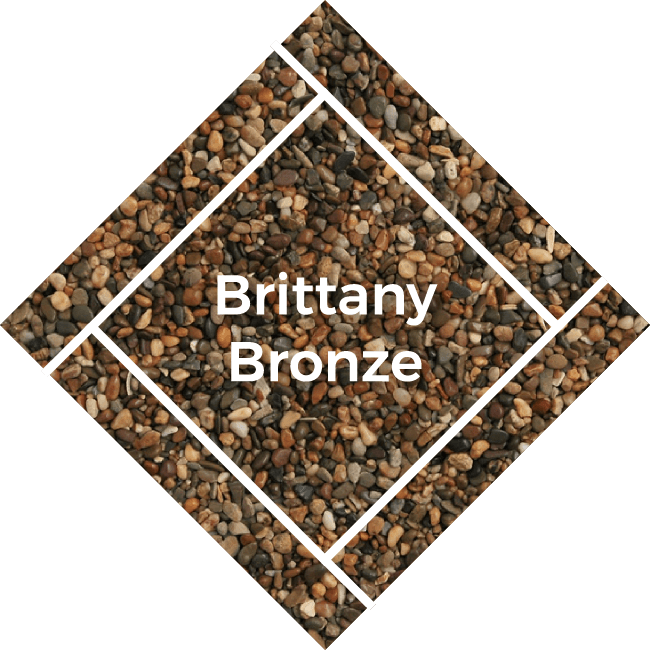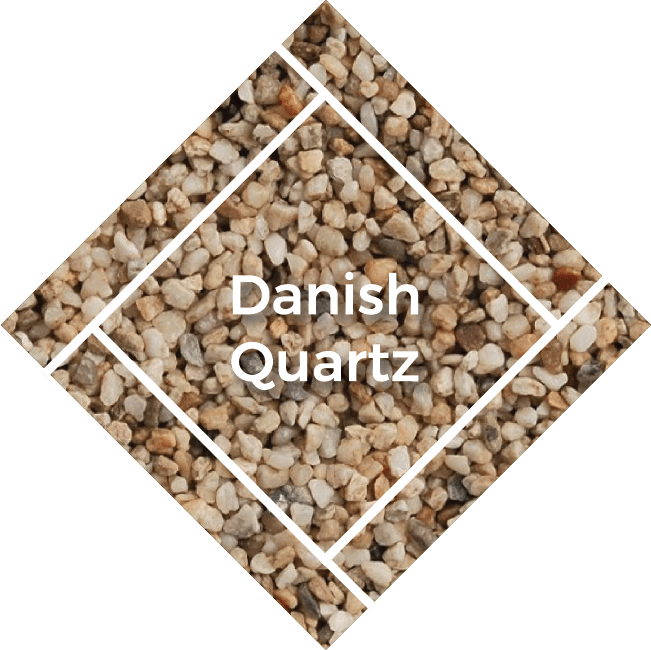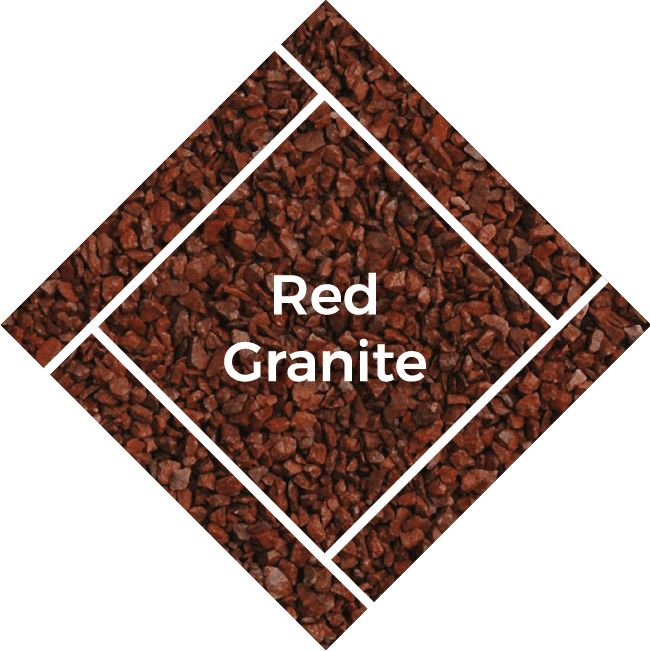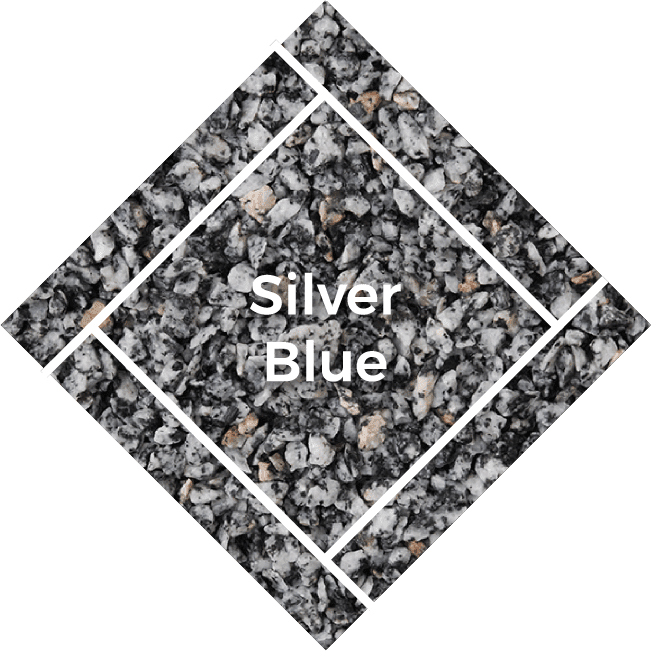 Resin Bound Aggregates
Resiscape is quick and easy to install, and with 6 standard colours to choose from, homeowners and specifiers are sure to find the perfect colour to complement their project.
Resiscape can be used in a number of applications, including both domestic driveways and commercial projects.
Our natural aggregates have been specially dried and are ready to use in pre measured bags. The Resiscape range offers 6 standard colours to suit any project.
Each Resiscape kit will cover a maximum of 4m2 at a 15mm depth. The system should be laid at least three times the depth of the largest piece of aggregate.
This is based on laying on a smooth surface and does not take into account surface texture or wastage.
For heavy traffic areas a thicker layer of the product is recommended.
Colours are stocked and available direct to site within 48 hours.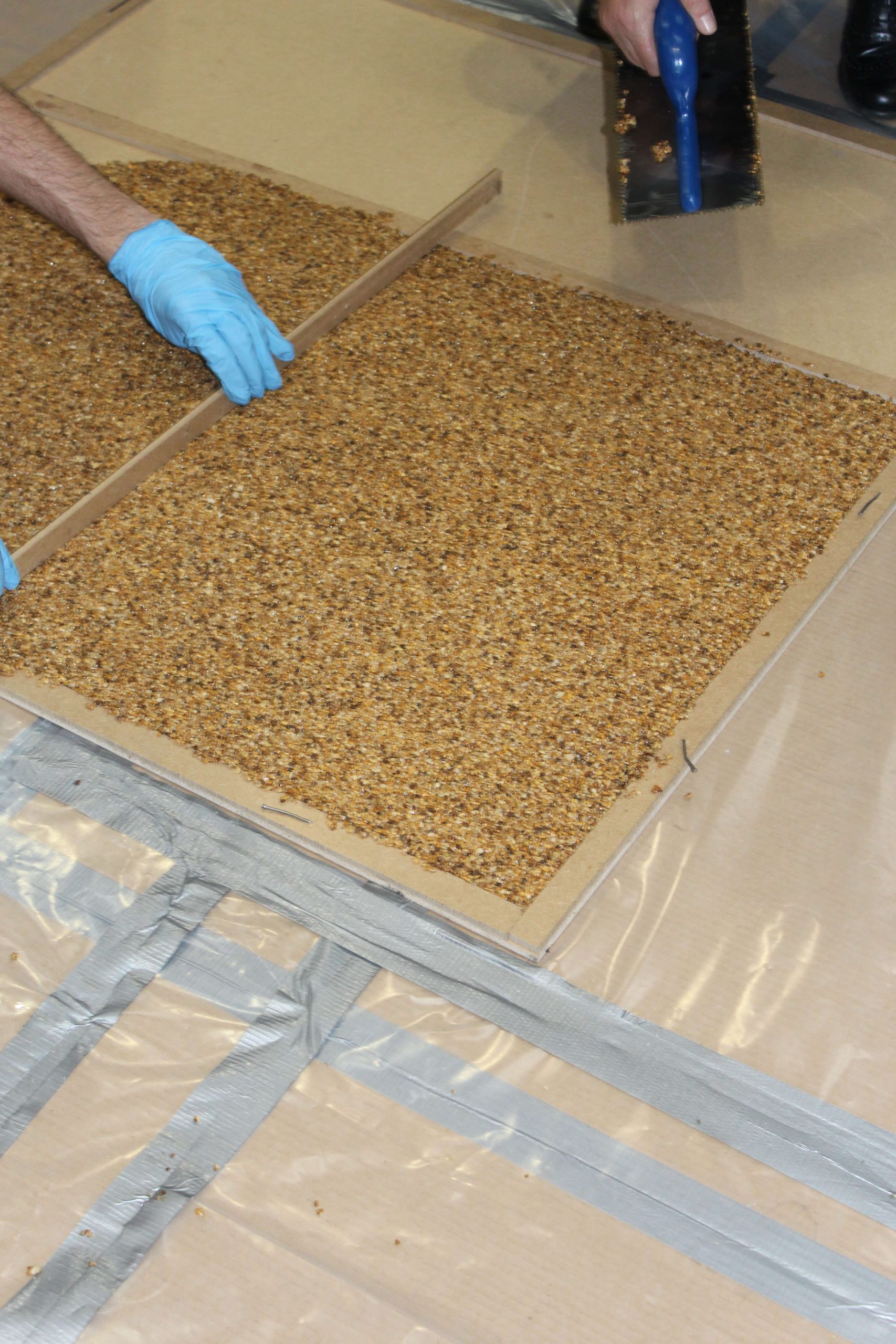 Click below to go through to our partner Resin company
Driveway or Patio Survey & Quotation
Why choose Hertfordshire Driveways Ltd?
We have over 20 years of experience in driveway and related design and build services, this in turn has built trust with our customers and within our sector. We are accredited with Brett approved installer scheme membership, Marshalls register and Bradstone Assured.