Patio & Driveway Installers Hertfordshire

Hertfordshire Driveways Ltd are the Block Paving, Resin Bound, Porcelain and Natural Stone Specialists. We are one of the leading driveway and patio design and build experts covering Hertfordshire, Bedfordshire and North London.
We have over 20 years experience in the design of driveways and patios, driveway installation, driveway construction, and whether it's a contemporary driveway or a more traditional driveway that you are looking for we can achieve your home improvement dream.
We are patio installers with experience in the design of patios, patio installation and all related patio services. Whatever your budget or requirements we can design and install the perfect patio for your home.
Block Paving Driveways by Hertfordshire Driveways Ltd
Block paving products come in many different shapes, textures, sizes and colors. Using only premium quality materials and installing to Government endorsed standards (including the correct surface water control) each and every one of our customers have total peace of mind.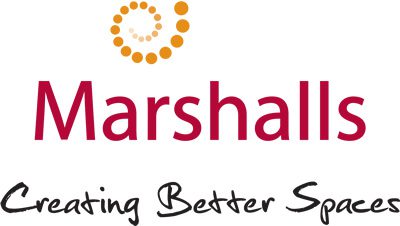 Resin Bound Driveways by Hertfordshire Driveways Ltd
Resin Bound Aggregates come in numerous colours and give that perfectly smooth and uniform finish on the surface. Resin Bound Driveways are hard wearing whilst being flexible and resistant to cracking. Flat in appearance, it offers a low maintenance solution to enhance the whole frontage of your property.
Hertfordshire Driveways use "SudsUK" products for our installations.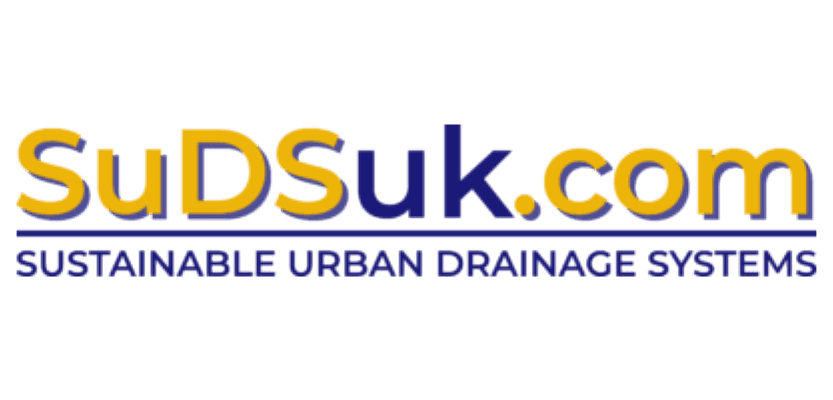 Finance Available

Get the driveway or garden makeover that you have always dreamed of by spreading the cost.
– Simple application process
– Competitive rates
– Rapid response time
– Flexible terms
Ideal4Finance – Click the link to apply
or call for details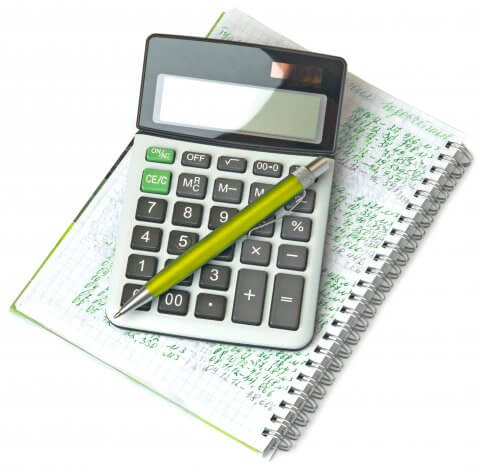 We Now Accept Card Payments

Great news for our customers! We now accept card payments, making the journey to your dream drive even smoother!


Why choose Hertfordshire Driveways Ltd?
We have over 20 years of experience in driveway and related design and build services, this in turn has built trust with our customers and within our sector. We are accredited with Brett approved installer scheme membership, Marshalls register and Bradstone Assured.