Experience in Driveway Installation
Our experience in driveway installation gives you the peace of mind that we will provide you with a professional service from start to finish. We can design and install a driveway tailor-made to your exact requirements and budget.
A professional driveway installation will ensure your driveway will last for many years and be resilient to all kinds of wear and tear, weather and daily use by people or vehicles.
We use only the highest quality materials on all of our installations that have been tried and tested by our experienced fitters over the years.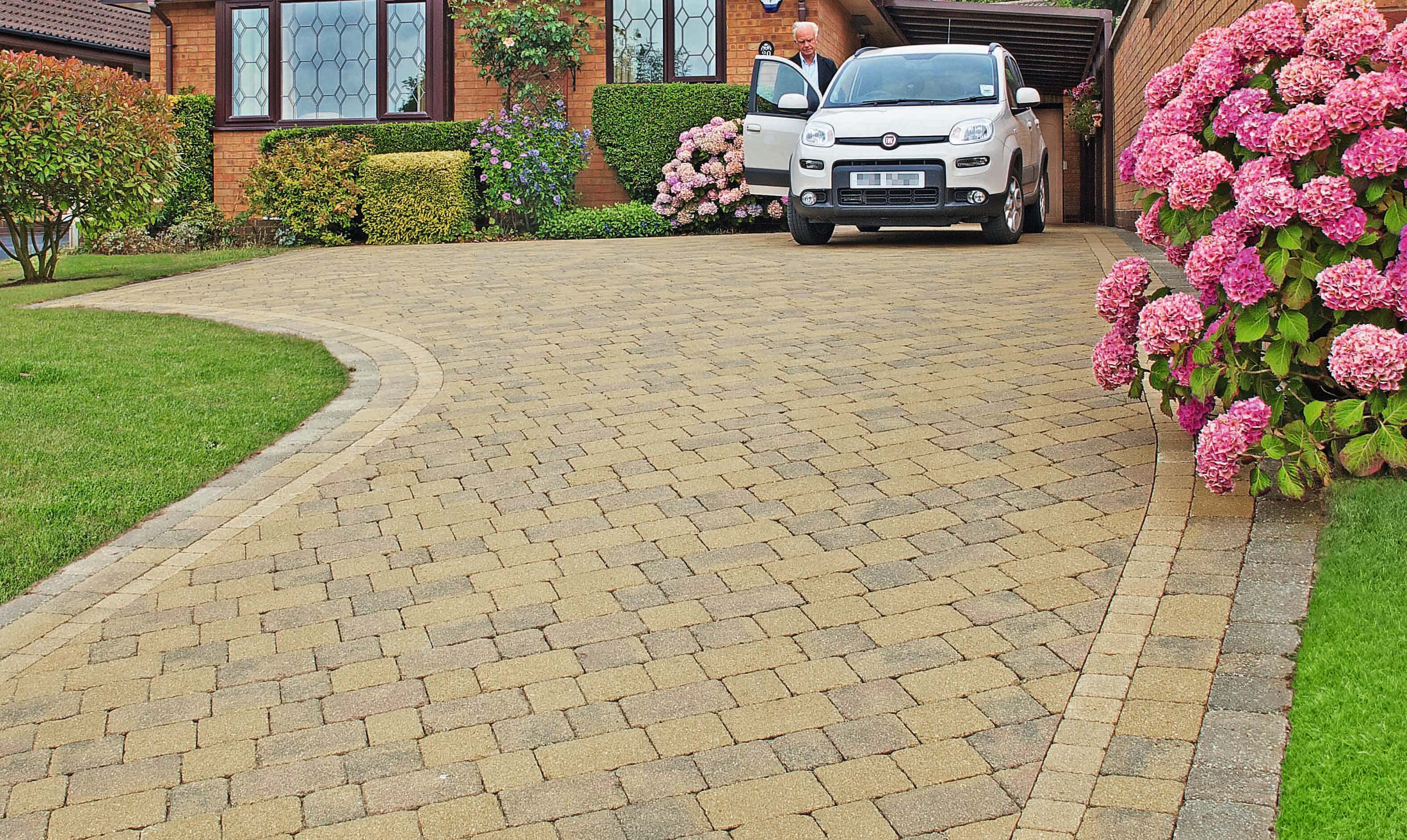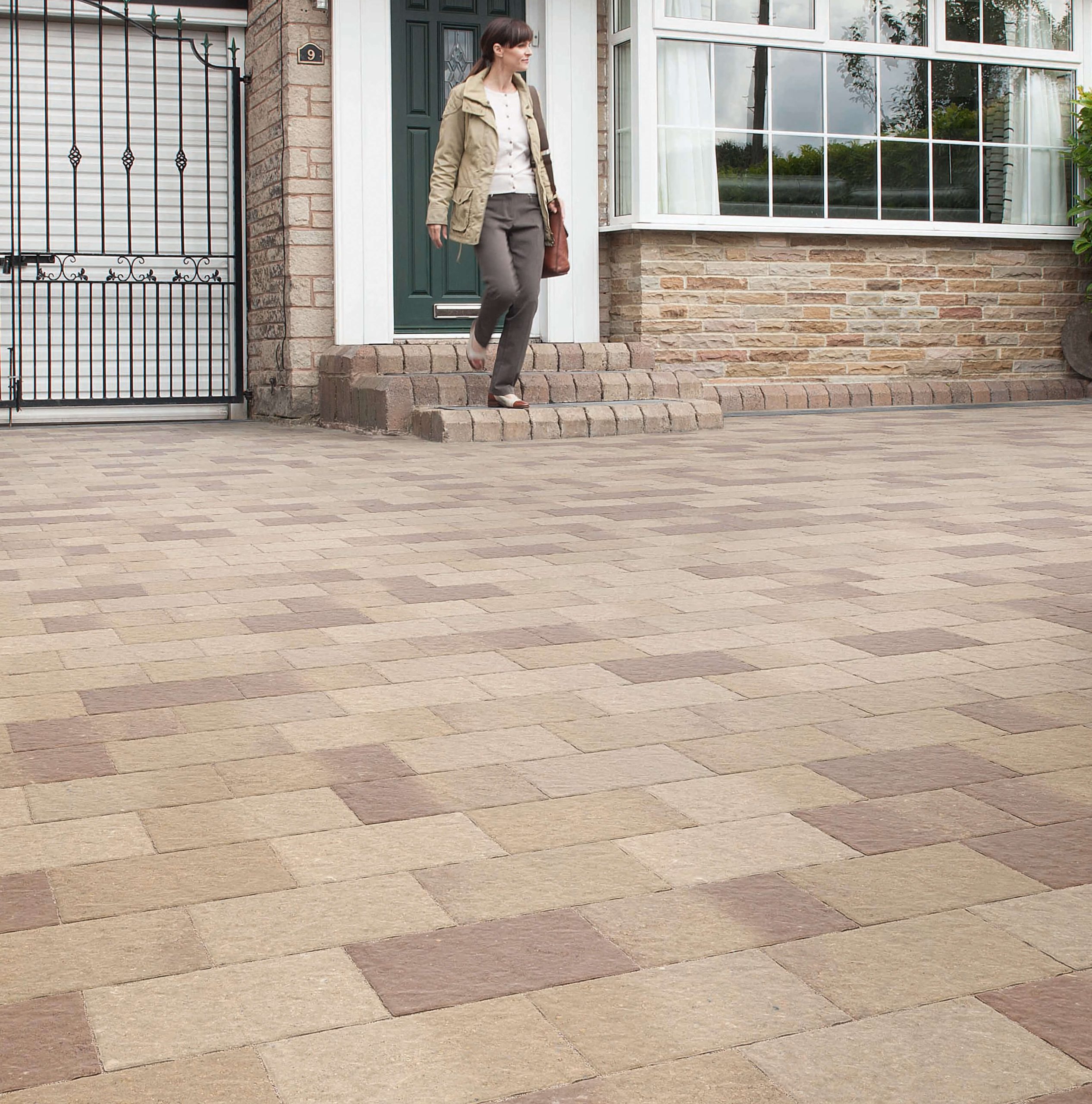 Professional driveway installation
We take pride in every installation we provide and this ensures our high standards of customer satisfaction whatever size or complexity of the the installation.
There are some key factors in ensuring our standards of service are maintained and your driveway lasts a lifetime, such as;
Drainage, to ensure that water drains off your driveway and away from your house
Quality of materials, we use only the highest quality materials in all of our installations
Preparation, making sure the foundations of your driveway are correctly prepared and secure
Appropriate materials used, ensure that your driveway is fit for its use – for example to hold the weight of cars etc.
Other factors, such as weather exposure, on going maintenance and complementing your home and environment
Areas we cover
We provide driveway installation services in the following locations: Hertfordshire | Bedfordshire | Buckinghamshire | North London
Why choose Hertfordshire Driveways Ltd?
We have over 20 years of experience in driveway and related design and build services, this in turn has built trust with our customers and within our sector. We are accredited with Brett approved installer scheme membership, Marshalls register and Bradstone Assured.