Turf and Turfing

New turf can transform worn out or tired gardens and grass areas in and around your home.
We can source and install all types and styles of turf to suit your surroundings and budget.
If you would like to contact us about an estimate or for advice on your turfing or any of our driveway and patio services please click on the link below to contact us.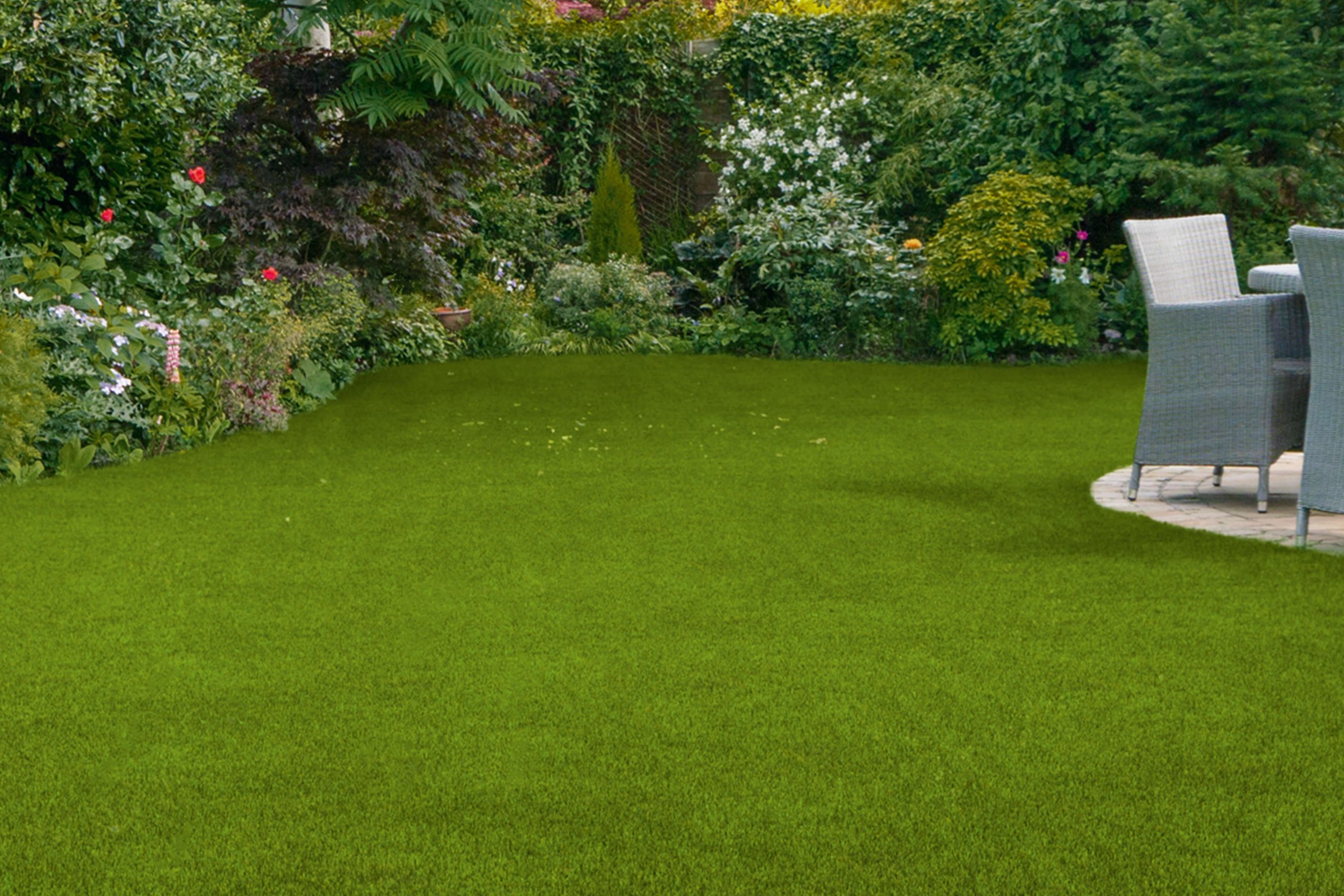 Why choose Hertfordshire Driveways Ltd?
We have over 20 years of experience in driveway and related design and build services, this in turn has built trust with our customers and within our sector. We are accredited with Brett approved installer scheme membership, Marshalls register and Bradstone Assured.